U K A I R S H O W C A L E N D A R
T V & R A D I O P R O G R A M M E S

A Blackburn Blackburn at Andover One of several interesting photographs kindly donated by Vanessa Jones from her late fathers collection. >> More Pictures <<
SHHAS Facebook Page
Any aviation related topic welcome -
* Photos/videos
* Aviation News
* Promote forthcoming aviation events

Please visit our SHHAS Facebook Page for the latest Aviation News, Events etc. No need to be a Facebook member to view this page. You are welcome to share content from other Facebook Pages and please don't forget to like our page!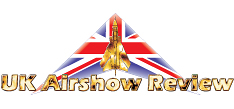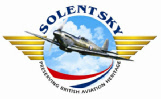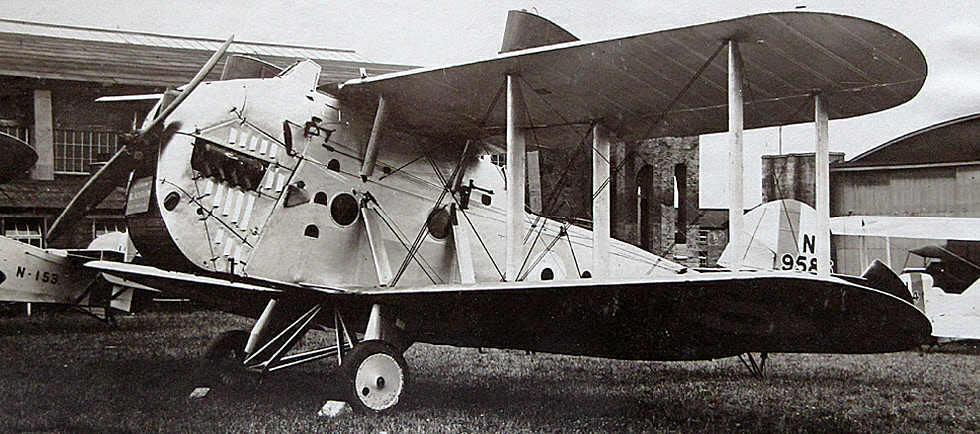 Copyright
©
2017 SHHAS Website by Colin Lee

S H H A S A N N U A L D I N N E R

We are pleased to announce our annual dinner will be held at Annie's Kitchen & Tearoom on Saturday 13th January 2018. Arriving at 19:00 with the meal starting at 19:30.
The cost for a 3 course meal will be £28.00 per head including a tip for staff, based on more than 20 people booking to attend.
Please book as soon as possible by providing a deposit of £5.00 per person together with a booking form and cheque for the deposit / in full payment or cash for the deposit. If possible booking by the 1st of November 2017 (our meeting night) Please make all cheques payable to SHHAS. Final payments should please be made by cheque together with your menu choices on the booking form on or by Wednesday 6th of December 2017 (our monthly meeting night).
Please support this event since SHHAS has held successful Christmas /Annual meal events every year since its foundation and we hope this will continue.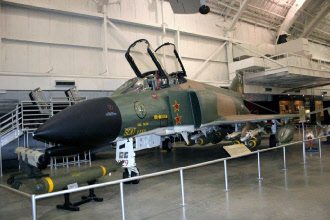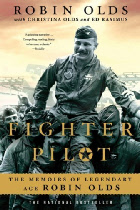 Fighter Pilot: The Memoirs of Legendary Ace Robin Olds
Review by Roger Hixon
I have just read the book, Fighter Pilot. It's the story of American pilot Robin Olds. A very enjoyable story of a very interesting man, who was involved in many aspects of aviation, from front line fighter/bomber pilot, to working in the Pentagon. He fought in WW2 and Vietnam, with distinction.
Anyone wanting to read this book, please contact me to borrow it.
Concorde: A Supersonic Story
Tuesday 10th October
BBC FOUR
21:00-22:00
The life of the most glamorous plane ever built - told by the people whose lives she touched. We uncover rare footage telling the forgotten row between the French and British governments over the name of Concorde which threatened to derail the whole project. On the eve of the opening of Bristol's multi-million pound aerospace museum, a cast of engineers, flight technicians and frequent fliers tell the supersonic story aided by Lord Heseltine and Dame Joan Collins - and we meet the passenger who shared an intimate moment with The Rolling Stones.

Saturday 13th January 2018