Tom Hiett
For those who didn't attend the last meeting we have some sad news of the passing of one of our founder members Tom Hiett. Up until a couple of years ago, before ill health stopped him, he regularly attended our monthly meetings, and was a good supporter of our various social events. He was a very active member, serving the society as committee member, chairman and editor of our quarterly news sheet.
It is probably the last one of these, as editor, for a long time, that most members would remember him. He would produce these on his old typewriter, always ending on a comical note.
His funeral is on Monday 7th November, 11:00am at St Andrews Church, Hamble
T V & R A D I O P R O G R A M M E S

The subject of our next talk by Phil Nelson (photo by Colin Lee taken at Bruntingthorpe in 2010)
Timewatch:WW1 Aces Falling
Tuesday 14th March
BBC Four
20:00-21:00
Edward Mannock VC and James McCudden VC rose from modest backgrounds to become two of Britain's greatest fighter aces in World War One. As their number of victories grew, so did their chances of dying in flames. Timewatch tells the story of their battle to survive against the odds, and of the 90-year-old mystery surrounding the death of one of them.
SHHAS Facebook Page
Any aviation related topic welcome -
* Photos/videos
* Aviation News
* Promote forthcoming aviation events

Please visit our SHHAS Facebook Page for the latest Aviation News, Events etc. No need to be a Facebook member to view this page. You are welcome to share content from other Facebook Pages and please don't forget to like our page!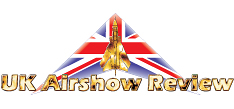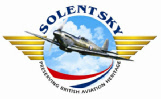 'The Victor'
a talk by Phil Nelson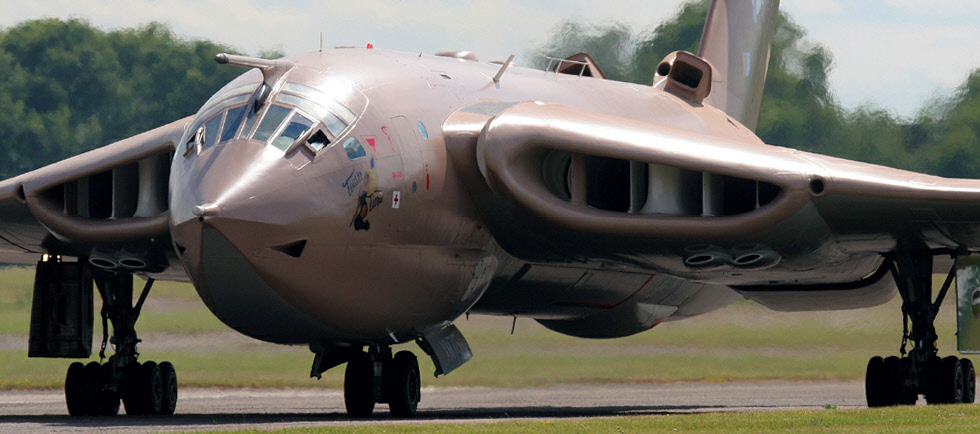 Copyright
©
2017 SHHAS Website by Colin Lee

The price of £7 includes a talk, visit to the museum and tea/coffee.
All members wanting to go will need to make there own transport arrangements.
Meeting time will be 10:30am
(More details to follow)
If you are interested in going please contact Roger Hixon



SHHAS visit to
Farnborough Air Science Trust
Thursday 20th April 2017
The museum is dedicated to Farnborough's proud aviation heritage and significant contribution to air science and research. The Museum is located in and around the former Royal Engineers Balloon School.
More details on their website - http://www.airsciences.org.uk/index.html