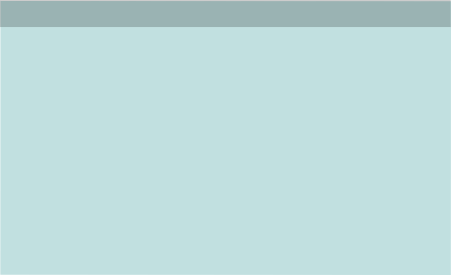 A I R S H O W C A L E N D A R
T V & R A D I O P R O G R A M M E S

Airbus A340-642 9H-EAL (ex Virgin Atlantic G-VNAP) at Bournemouth Airport, 24.05.20 Photo by Colin Lee
SHHAS Facebook Page
Any aviation related topic welcome -
* Photos/videos
* Aviation News
* Promote forthcoming aviation events

Please visit our SHHAS Facebook Page for the latest Aviation News, Events etc. You are welcome to share content from other Facebook Pages and please don't forget to like our page!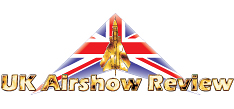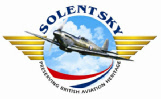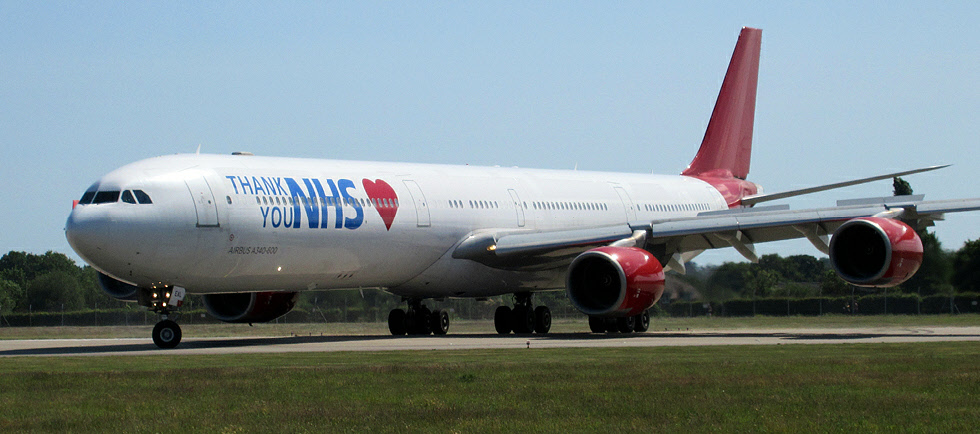 Warbird Workshop
Thursday 19th March
21:00-22:00
Yesterday
New series. In hangars and machine shops the length and breadth of Britain a brave bunch of engineers and aviators are battling to keep the UK's most historic warplanes in the air. From Spitfires to C47 paratroop planes, Cold War jets to helicopters, the skies of 2020 are home to a growing fleet of antique warbirds – 20th century military aircraft rebuilt or even recreated from scratch. Warbird Workshop is climbing into the cockpit with the pilots and professional engineers committed to returning planes that fought and won wars to the skies.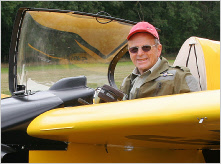 Philip Wiltshire
1938 - 2019
Phil's eulogy available to read here
Unfortunately the planned programme of SHHAS talks and events are postponed with immediate effect and until further notice.
'