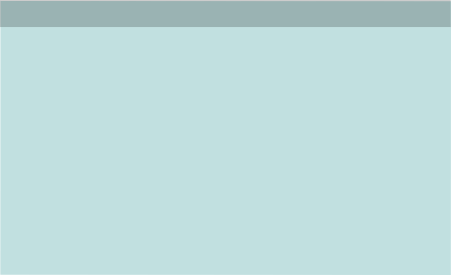 A I R S H O W C A L E N D A R
T V & R A D I O P R O G R A M M E S

SHHAS Facebook Page
Any aviation related topic welcome -
* Photos/videos
* Aviation News
* Promote forthcoming aviation events

Please visit our SHHAS Facebook Page for the latest Aviation News, Events etc. You are welcome to share content from other Facebook Pages and please don't forget to like our page!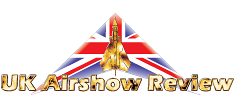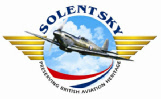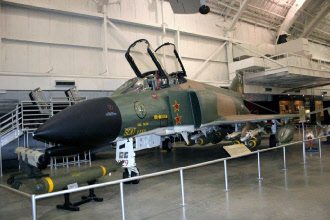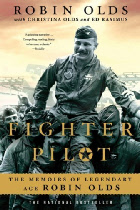 Fighter Pilot: The Memoirs of Legendary Ace Robin Olds
Review by Roger Hixon
I have just read the book, Fighter Pilot. It's the story of American pilot Robin Olds. A very enjoyable story of a very interesting man, who was involved in many aspects of aviation, from front line fighter/bomber pilot, to working in the Pentagon. He fought in WW2 and Vietnam, with distinction.
Anyone wanting to read this book, please contact me to borrow it.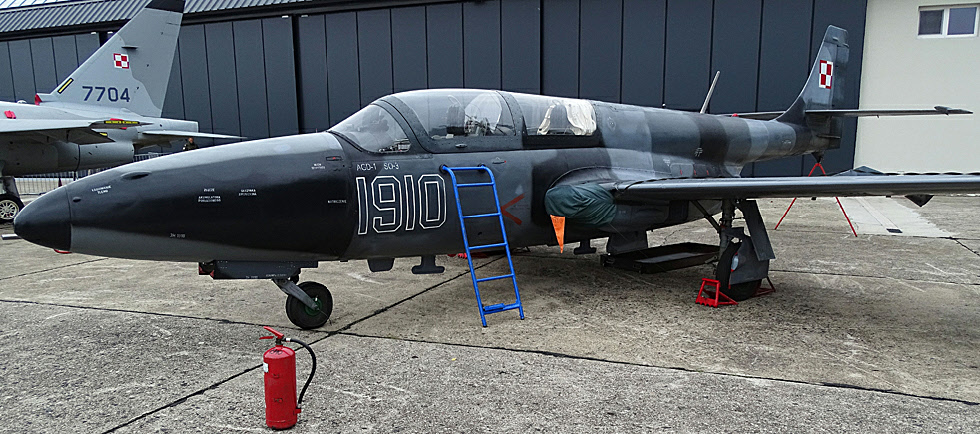 100 Years of the RAF
Friday 16th November
FIVE
20:00-21:00
For a century the Royal Air Force's courage, perseverance and innovation has helped secure freedom, survival and safety for the many - at home and abroad. Since its infancy, the RAF has demonstrated the power behind its original mission to embody an agile, adaptable, capable air force. This film looks back at some of the stories of courage and sacrifice, including extraordinary and unseen historical footage of both World Wars. Narrated by Martyn Lewis.