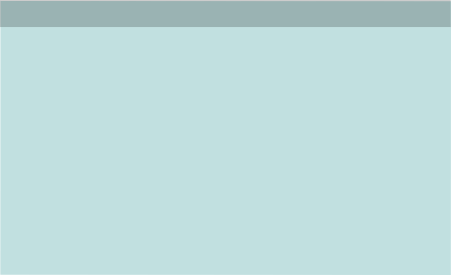 A I R S H O W C A L E N D A R
T V & R A D I O P R O G R A M M E S

A Phantom Menace? A fun finale to the 'Threshold Aero' Navy Wings nightshoot, Yeovilton 21.03.19 Photo by Malcolm Lee >> MORE PHOTOS <<
SHHAS Facebook Page
Any aviation related topic welcome -
* Photos/videos
* Aviation News
* Promote forthcoming aviation events

Please visit our SHHAS Facebook Page for the latest Aviation News, Events etc. You are welcome to share content from other Facebook Pages and please don't forget to like our page!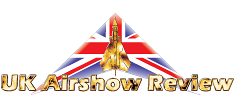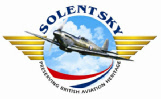 Copyright
©
2019 SHHAS Website by Colin Lee


Our secretary Chris Pointer received a letter with this accompanying photo from Mike Henry in Australia. Mike wishes to know if our members can identify any of the gentleman in the group. (His father Ted is wearing the trilby hat). The photo is believed to be taken at High Post in front of a Seafang (not Spitfire as Mike had originally thought).
If you have any information please email Chris Pointer Any new information will be added by Chris to the feedback PDF
Click here for original letter.
Click on photo to enlarge.
Click here for latest feedback.
'The loss of Lockheed Hudson T9320'
(Eastleigh 15th Aug 1940)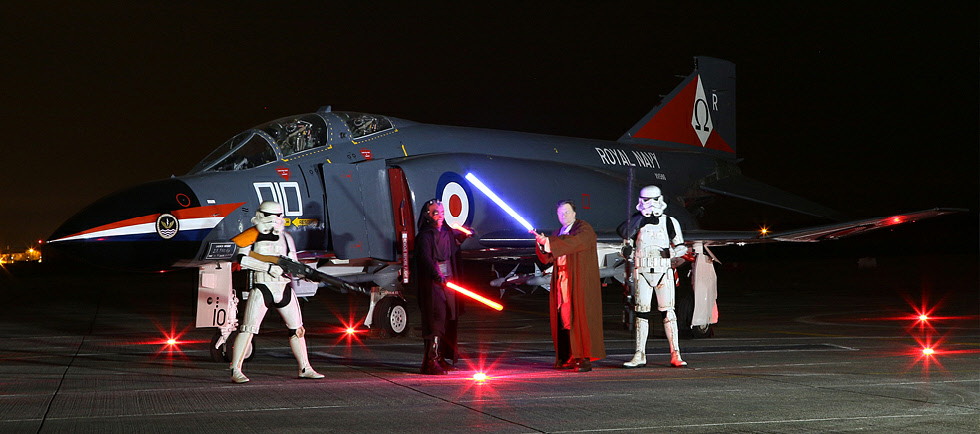 Red Arrows: Kings of the Sky
Wednesday 13th February
Channel 5
21:00-22:00
Episode 6 of 6
The story of the famous squadron as it embarks on a challenging worldwide season continues. This time, eight top fighter pilots, who have been dreaming of joining the Red Arrows, are put through an intense week of flying tests and interviews. In the end, only two of them will be selected to join the squadron. Elsewhere, a pilot is forced to make an emergency landing.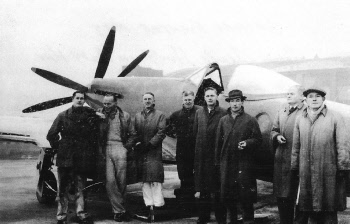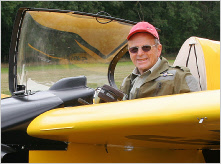 Philip Wiltshire
1938 - 2019
Phil's eulogy available to read here