Tom Hiett
For those who didn't attend the last meeting we have some sad news of the passing of one of our founder members Tom Hiett. Up until a couple of years ago, before ill health stopped him, he regularly attended our monthly meetings, and was a good supporter of our various social events. He was a very active member, serving the society as committee member, chairman and editor of our quarterly news sheet.
It is probably the last one of these, as editor, for a long time, that most members would remember him. He would produce these on his old typewriter, always ending on a comical note.
His funeral is on Monday 7th November, 11:00am at St Andrews Church, Hamble
T V & R A D I O P R O G R A M M E S

Outback Pilots
Monday 23rd January
Quest TV
21:00-22:00
Episode 4
Heli-duster Brett takes protecting crops to a new level. Using every trick in the trade, Scott veers between outback crises. Trevor and Josh dance with danger in strong winds.
SHHAS Facebook Page
Any aviation related topic welcome -
* Photos/videos
* Aviation News
* Promote forthcoming aviation events

Please visit our SHHAS Facebook Page for the latest Aviation News, Events etc. No need to be a Facebook member to view this page. You are welcome to share content from other Facebook Pages and please don't forget to like our page!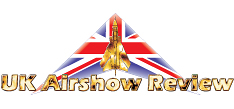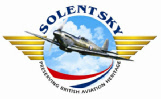 ''Vulcan AEO in the Cold War Era'
a talk by Rod Powell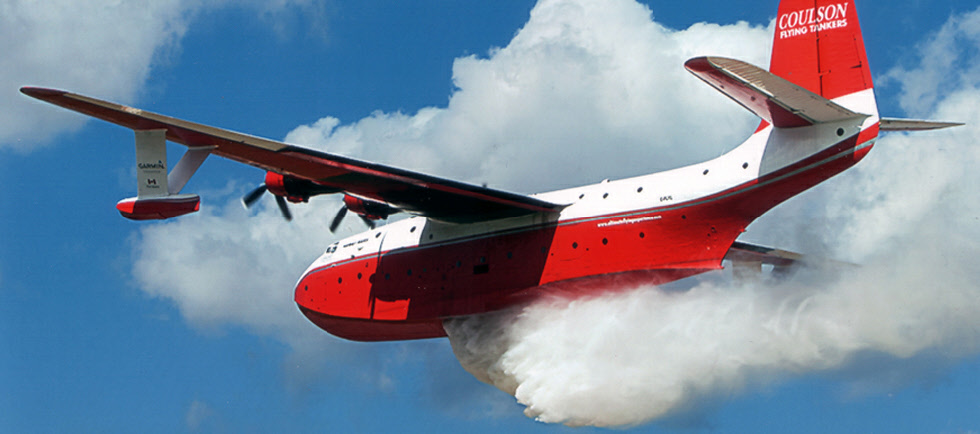 Copyright
©
2017 SHHAS Website by Colin Lee

SHHAS Annual Dinner
Saturday 14th January 2017
Arriving at 19:00 with the meal starting at 19:30
S H H A S A N N U A L D I N N E R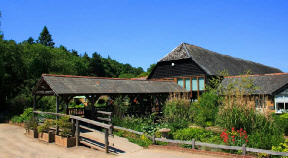 The cost will be £24.00 per head including a tip for staff, although this price depends on sufficient people booking to attend. Please reserve your place/s as soon as possible by providing a deposit of £10.00 per person together with a booking form together with your cheque.
Deposits should be paid by our meeting on 2nd of November 2016 or by post to Chris Pointer to arrive by the 16th November 2016.
For more details, menu and booking form please click on the link below.
We really hope you and your partner and or friends will be able to come and enjoy an excellent meal in great surroundings in the company of other SHHAS members.