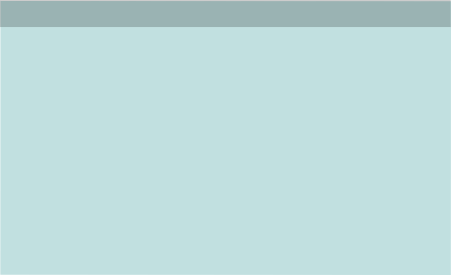 A I R S H O W C A L E N D A R
T V & R A D I O P R O G R A M M E S

SHHAS Facebook Page
Any aviation related topic welcome -
* Photos/videos
* Aviation News
* Promote forthcoming aviation events

Please visit our SHHAS Facebook Page for the latest Aviation News, Events etc. You are welcome to share content from other Facebook Pages and please don't forget to like our page!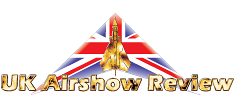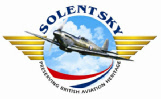 Copyright
©
2019 SHHAS Website by Colin Lee


Our secretary Chris Pointer received a letter with this accompanying photo from Mike Henry in Australia. Mike wishes to know if our members can identify any of the gentleman in the group. (His father Ted is wearing the trilby hat). The photo is believed to be taken at High Post in front of a Seafang (not Spitfire as Mike had originally thought).
If you have any information please email Chris Pointer Any new information will be added by Chris to the feedback PDF
Click here for original letter.
Click on photo to enlarge.
Click here for latest feedback.
'CS Rolls - Pioneer Aviator'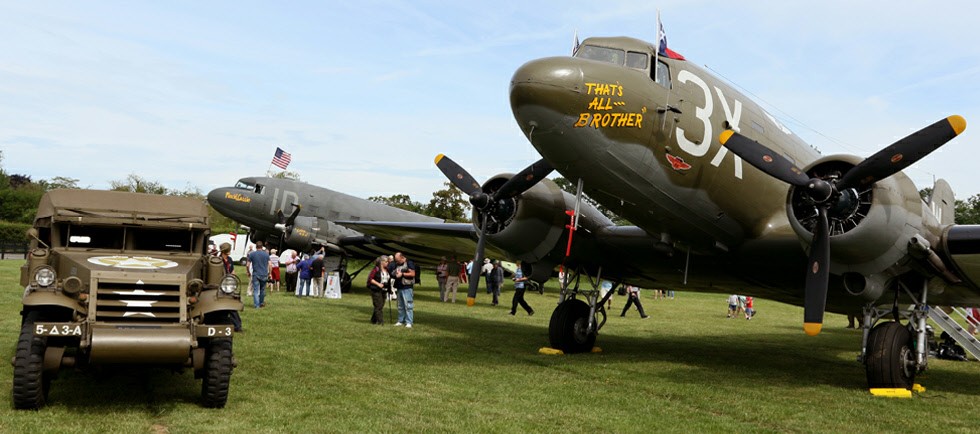 Planespotting Live
Tues 23rd-Thurs 25th July
20:00-21:00
BBC Four
There have never been more planes in our skies - earlier this year 9,000 of them flew over UK airspace in just one day, an all-time record. Now, BBC Four is opening up the skies to give viewers an unprecedented insight into what is flying over their heads at any one time by joining forces with an enthusiastic band of home grown experts: plane spotters.
Over three nights the programme will uncover the rich and detailed world of aviation enthusiasts across the country, from the teams lovingly restoring Britain's forgotten planes, to exploring the materials that are at the frontier of more environmentally friendly flying.
This is not just a show for unashamed aviation geeks, this is for anyone with a passion for travel, history and our heritage. With a mixture of archive, personal stories, and remarkable tales of single minded dedication this series is finally giving voice to, and celebrating, those whose passions are planes.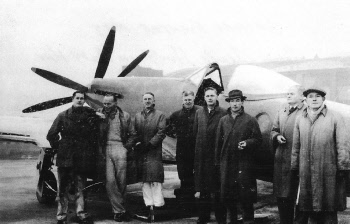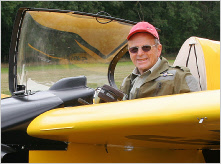 Philip Wiltshire
1938 - 2019
Phil's eulogy available to read here