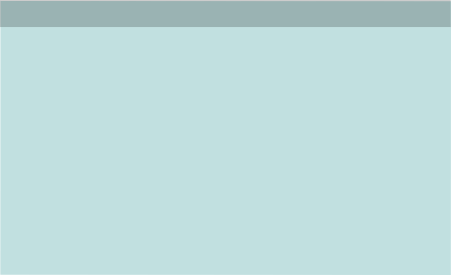 A I R S H O W C A L E N D A R
T V & R A D I O P R O G R A M M E S

SHHAS Facebook Page
Any aviation related topic welcome -
* Photos/videos
* Aviation News
* Promote forthcoming aviation events

Please visit our SHHAS Facebook Page for the latest Aviation News, Events etc. You are welcome to share content from other Facebook Pages and please don't forget to like our page!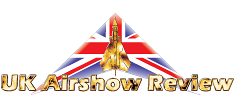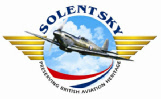 Copyright
©
2019 SHHAS Website by Colin Lee


Our secretary Chris Pointer received a letter with this accompanying photo from Mike Henry in Australia. Mike wishes to know if our members can identify any of the gentleman in the group. (His father Ted is wearing the trilby hat). The photo is believed to be taken at High Post in front of a Seafang (not Spitfire as Mike had originally thought).
If you have any information please email Chris Pointer Any new information will be added by Chris to the feedback PDF
Click here for original letter.
Click on photo to enlarge.
Click here for latest feedback.
Andover Strut / SHHAS Fly-in & BBQ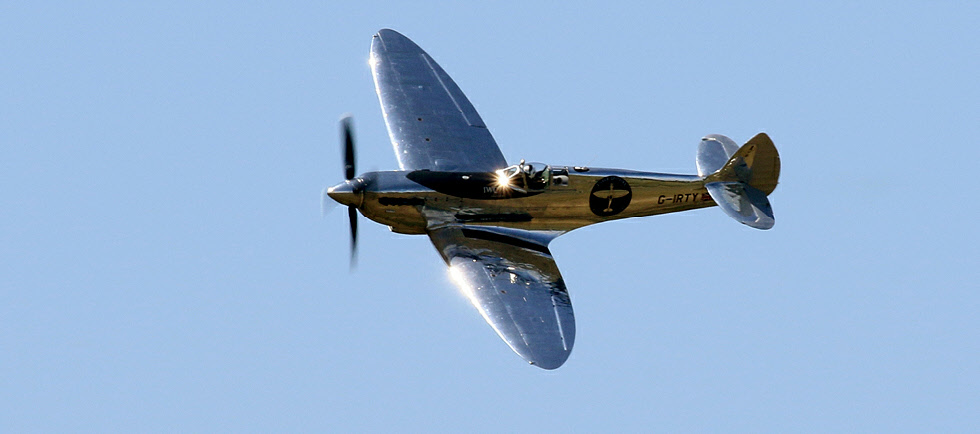 Fighter Pilot:The Real Top Gun
Tuesday 20th August
21:00-22:00
ITV
1/3
This new three-part documentary series follows a trio of fighter pilot recruits as they attempt to become the best of the best - to be selected to fly the RAF's brand new F35 Lightning jet.
With exclusive access to the Royal Air Force's brand new £100 million F35 fighter programme and to the Ministry Of Defence's fast jet recruitment process, this series goes inside the cockpit to bring viewers a vivid insight into the challenges faced by the men and women who aim to become the UK military's top guns.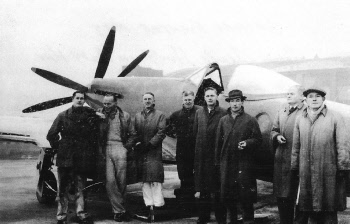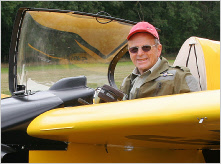 Philip Wiltshire
1938 - 2019
Phil's eulogy available to read here