SHHAS member John Watts is raising money for Prostate Cancer UK by taking part in the 100 Mile Prudential Ride from London to Surrey on 31st July 2016.
Please give generously to this worthy cause.
For more info and to make a donation please visit John's page here
Good luck John!
T V & R A D I O P R O G R A M M E S

Speed with Guy Martin
Sunday 25th September
Channel 4
19:30-21:00
Guy tries to cross the English channel on a human-powered airship. His transport takes the form of a bicycle held aloft by a helium balloon the size of a bus, with the pedals driving two propellers. He puts the machine to the test in Bedfordshire's historic Cardington Hangars, where some of the world's biggest flying machines were created, and seeks some military advice on surviving crash landings.
SHHAS Facebook Page
Any aviation related topic welcome -
* Photos/videos
* Aviation News
* Promote forthcoming aviation events

Please visit our SHHAS Facebook Page for the latest Aviation News, Events etc. No requirement to be a Facebook member to view this page. You are welcome to share content from other Facebook Pages and please don't forget to like our page!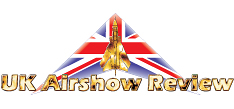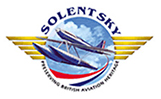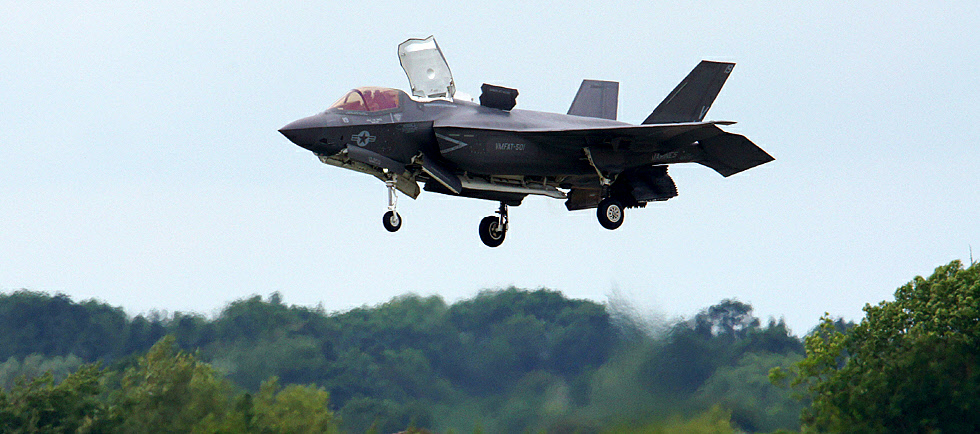 Copyright
©
2016 SHHAS Website by Colin Lee

SHHAS visit to the Solent Sky Museum
including talk on
"The Seaplane History of the Solent"
19:30
Thursday 23rd June 2016
F O R T H C O M I N G V I S I T S
The cost of the visit is £5 payable by cash in advance at the 1st June meeting or on the night. Please e-mail Chris Pointer to book your place on the visit.