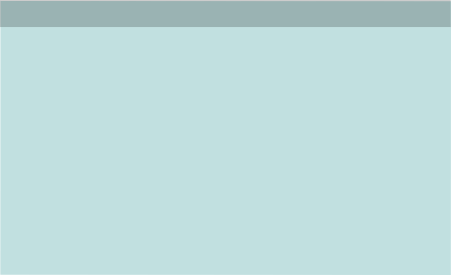 U K A I R S H O W C A L E N D A R
T V & R A D I O P R O G R A M M E S

BBMF Veterans Event at RAF Coningsby on 22nd March. (SHHAS member Bill Neilson 3rd from left) >> More photos in Gallery << Photo by Ian Clark
SHHAS Facebook Page
Any aviation related topic welcome -
* Photos/videos
* Aviation News
* Promote forthcoming aviation events

Please visit our SHHAS Facebook Page for the latest Aviation News, Events etc. No need to be a Facebook member to view this page. You are welcome to share content from other Facebook Pages and please don't forget to like our page!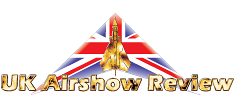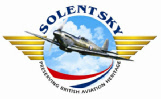 Copyright
©
2018 SHHAS Website by Colin Lee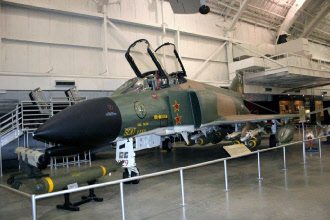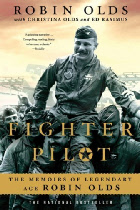 Fighter Pilot: The Memoirs of Legendary Ace Robin Olds
Review by Roger Hixon
I have just read the book, Fighter Pilot. It's the story of American pilot Robin Olds. A very enjoyable story of a very interesting man, who was involved in many aspects of aviation, from front line fighter/bomber pilot, to working in the Pentagon. He fought in WW2 and Vietnam, with distinction.
Anyone wanting to read this book, please contact me to borrow it.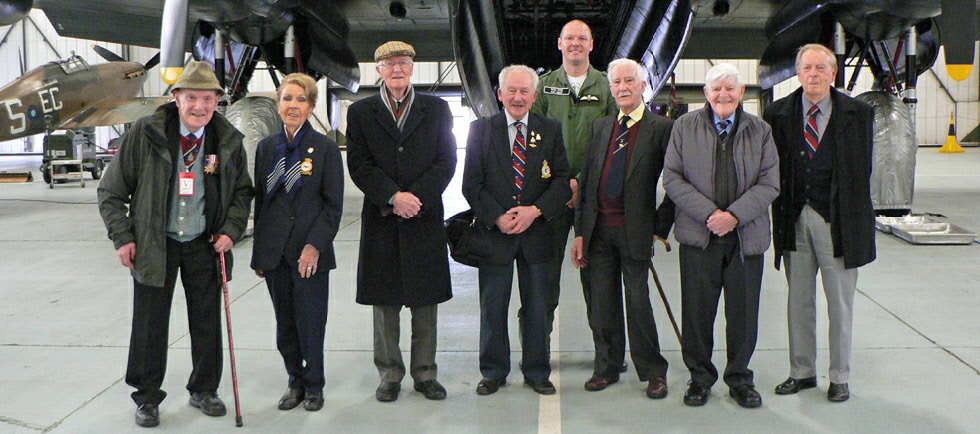 Dam Busters Declassified (R)
Wednesday 16th May
BBC FOUR
22:30-23:30
Martin Shaw takes a fresh look at one of the most famous war stories of them all. The actor, himself a pilot, takes to the skies to retrace the route of the 1943 raid by 617 Squadron which used bouncing bombs to destroy German dams. He sheds new light on the story as he separates the fact from the myth behind this tale of courage and ingenuity.
Along the way, Shaw hears from the last RAF veteran of the raid, as well as a German survivor of the tsunami which resulted from the Moehne dam's destruction.