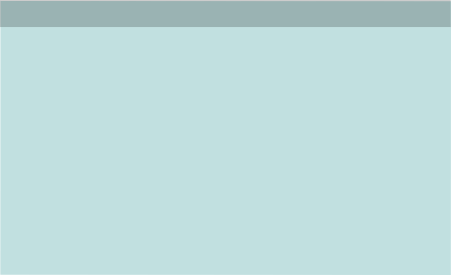 U K A I R S H O W C A L E N D A R
T V & R A D I O P R O G R A M M E S

SHHAS Facebook Page
Any aviation related topic welcome -
* Photos/videos
* Aviation News
* Promote forthcoming aviation events

Please visit our SHHAS Facebook Page for the latest Aviation News, Events etc. No need to be a Facebook member to view this page. You are welcome to share content from other Facebook Pages and please don't forget to like our page!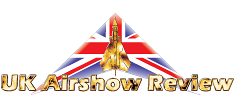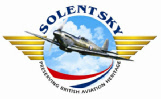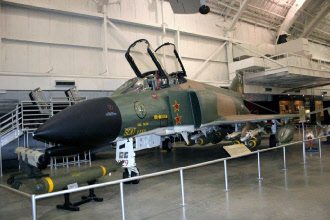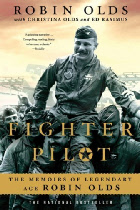 Fighter Pilot: The Memoirs of Legendary Ace Robin Olds
Review by Roger Hixon
I have just read the book, Fighter Pilot. It's the story of American pilot Robin Olds. A very enjoyable story of a very interesting man, who was involved in many aspects of aviation, from front line fighter/bomber pilot, to working in the Pentagon. He fought in WW2 and Vietnam, with distinction.
Anyone wanting to read this book, please contact me to borrow it.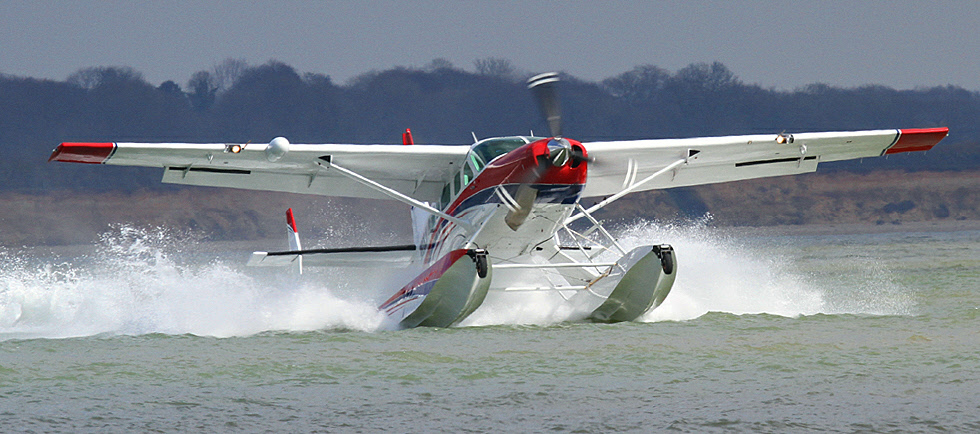 Britain's Biggest Warship
Sunday 22nd April
BBC TWO
20:00-21:00 (Part 2 of 3)
HMS Queen Elizabeth is the largest and most advanced warship ever constructed in Britain. This three-part series follows the ultra-modern super aircraft carrier as she is taken to sea for the first time. After eight years in build, HMS Queen Elizabeth embarks on dangerous sea trials in the North Sea. The 700 sailors on board have to test everything on the ship for the first time - from galleys to guns and from power plants to propellers. After four days at sea, the first aircraft lands on the flight deck and all seems well but then there is an explosion in a cooling plant.