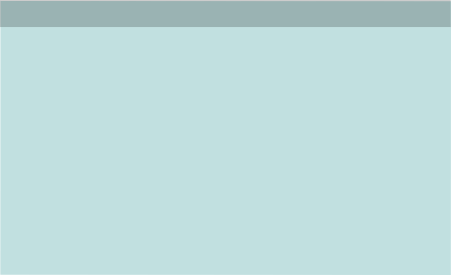 A I R S H O W C A L E N D A R
T V & R A D I O P R O G R A M M E S

Bristol Scout evening at the Beaulieu Motor Museum, 21st September >> MORE PHOTOS << Photo by Roger Hixon
SHHAS Facebook Page
Any aviation related topic welcome -
* Photos/videos
* Aviation News
* Promote forthcoming aviation events

Please visit our SHHAS Facebook Page for the latest Aviation News, Events etc. You are welcome to share content from other Facebook Pages and please don't forget to like our page!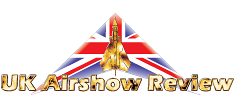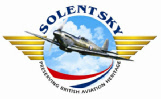 Copyright
©
2019 SHHAS Website by Colin Lee


Our secretary Chris Pointer received a letter with this accompanying photo from Mike Henry in Australia. Mike wishes to know if our members can identify any of the gentleman in the group. (His father Ted is wearing the trilby hat). The photo is believed to be taken at High Post in front of a Seafang (not Spitfire as Mike had originally thought).
If you have any information please email Chris Pointer Any new information will be added by Chris to the feedback PDF
Click here for original letter.
Click on photo to enlarge.
Click here for latest feedback.
'Bletchley Park Codebreakers'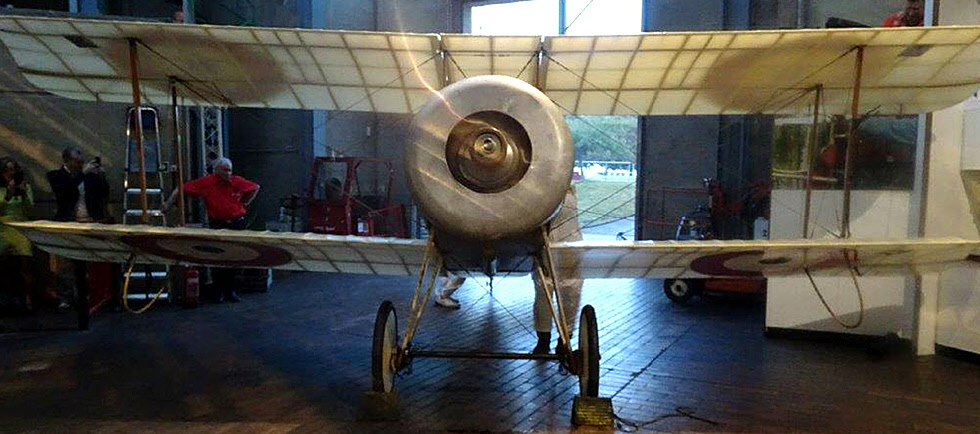 Spitfire
Thursday 26th September
21:00-22:31
BBC FOUR
An epic, sweeping tale of determination, vision and courage, this documentary is the story of an aircraft that was forged in competition, shaped as the war clouds gathered, and refined in the white heat of combat.
Told in the words of the last-surviving World War II veterans, with stunning contemporary and historical aerial footage, Spitfire explores how an extraordinary plane became an international icon.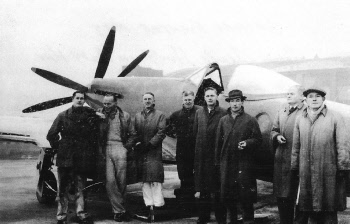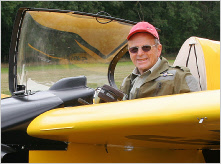 Philip Wiltshire
1938 - 2019
Phil's eulogy available to read here