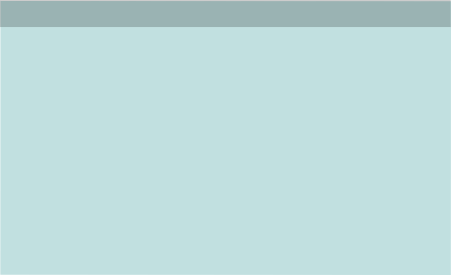 A I R S H O W C A L E N D A R
T V & R A D I O P R O G R A M M E S

'Melting Snow, Clearing Mist' by Keith Woodcock
SHHAS Facebook Page
Any aviation related topic welcome -
* Photos/videos
* Aviation News
* Promote forthcoming aviation events

Please visit our SHHAS Facebook Page for the latest Aviation News, Events etc. You are welcome to share content from other Facebook Pages and please don't forget to like our page!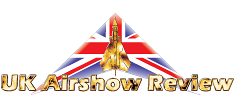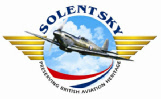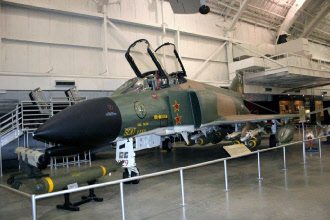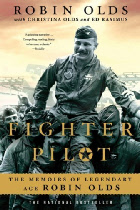 Fighter Pilot: The Memoirs of Legendary Ace Robin Olds
Review by Roger Hixon
I have just read the book, Fighter Pilot. It's the story of American pilot Robin Olds. A very enjoyable story of a very interesting man, who was involved in many aspects of aviation, from front line fighter/bomber pilot, to working in the Pentagon. He fought in WW2 and Vietnam, with distinction.
Anyone wanting to read this book, please contact me to borrow it.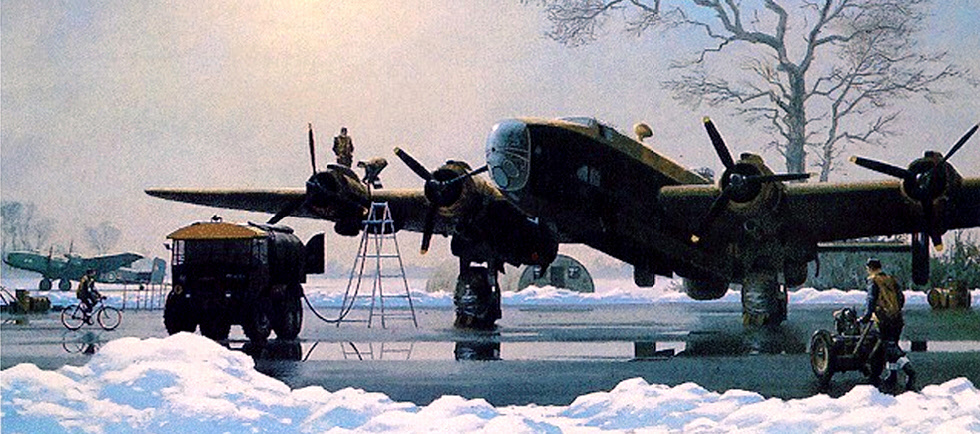 Red Arrows: Kings of the Sky
Wednesday 16th January
Channel 5
21:00-22:00
Episode 2 of 6
Two pilots from the famous squadron attempt a series of terrifying manoeuvres for the first time as the team begin their intense winter training ahead of the RAF centenary celebrations. This episode also takes a look behind the breathtaking action, and follows the efforts of the ground teams as they practice, plan and prepare for the shows.