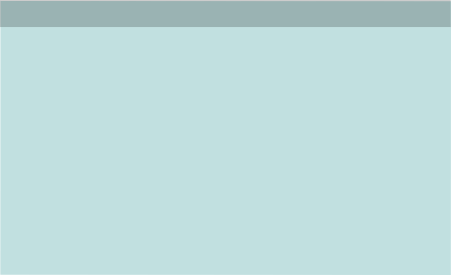 A I R S H O W C A L E N D A R
T V & R A D I O P R O G R A M M E S

SHHAS Facebook Page
Any aviation related topic welcome -
* Photos/videos
* Aviation News
* Promote forthcoming aviation events

Please visit our SHHAS Facebook Page for the latest Aviation News, Events etc. You are welcome to share content from other Facebook Pages and please don't forget to like our page!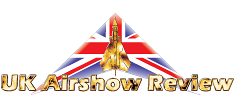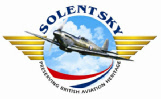 Copyright
©
2019 SHHAS Website by Colin Lee


Our secretary Chris Pointer received a letter with this accompanying photo from Mike Henry in Australia. Mike wishes to know if our members can identify any of the gentleman in the group. (His father Ted is wearing the trilby hat). The photo is believed to be taken at High Post in front of a Seafang (not Spitfire as Mike had originally thought).
If you have any information please email Chris Pointer Any new information will be added by Chris to the feedback PDF
Click here for original letter.
Click on photo to enlarge.
Click here for latest feedback.
'Sapper to Spitfire Spy'
the story of David Greville-Heygate, DFC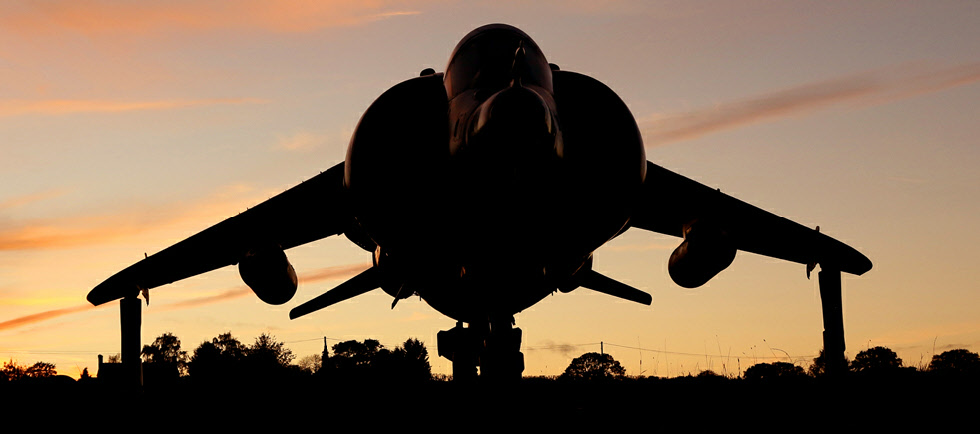 Britain's Biggest Warship:
HMS Queen Elizabeth
Sunday 10th November
20:00-21:00
BBC Two Series 2 3/3
After three months at sea, the test pilots from the Royal Navy and RAF have successfully landed the F35 jets on the flight deck of HMS Queen Elizabeth for the first time, and even tested launching and landing in hurricane conditions. But with just a few weeks to go before the warship arrives in New York in spectacular style, they are about to try a method of landing never attempted before, which carries great risks but could revolutionise carrier operations globally. Last in the series.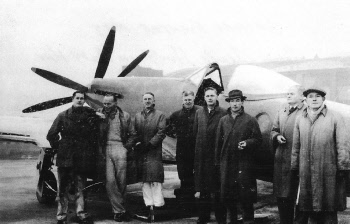 a talk by Sally-Anne Greville-Heygate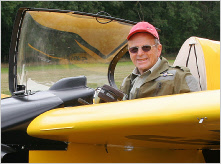 Philip Wiltshire
1938 - 2019
Phil's eulogy available to read here